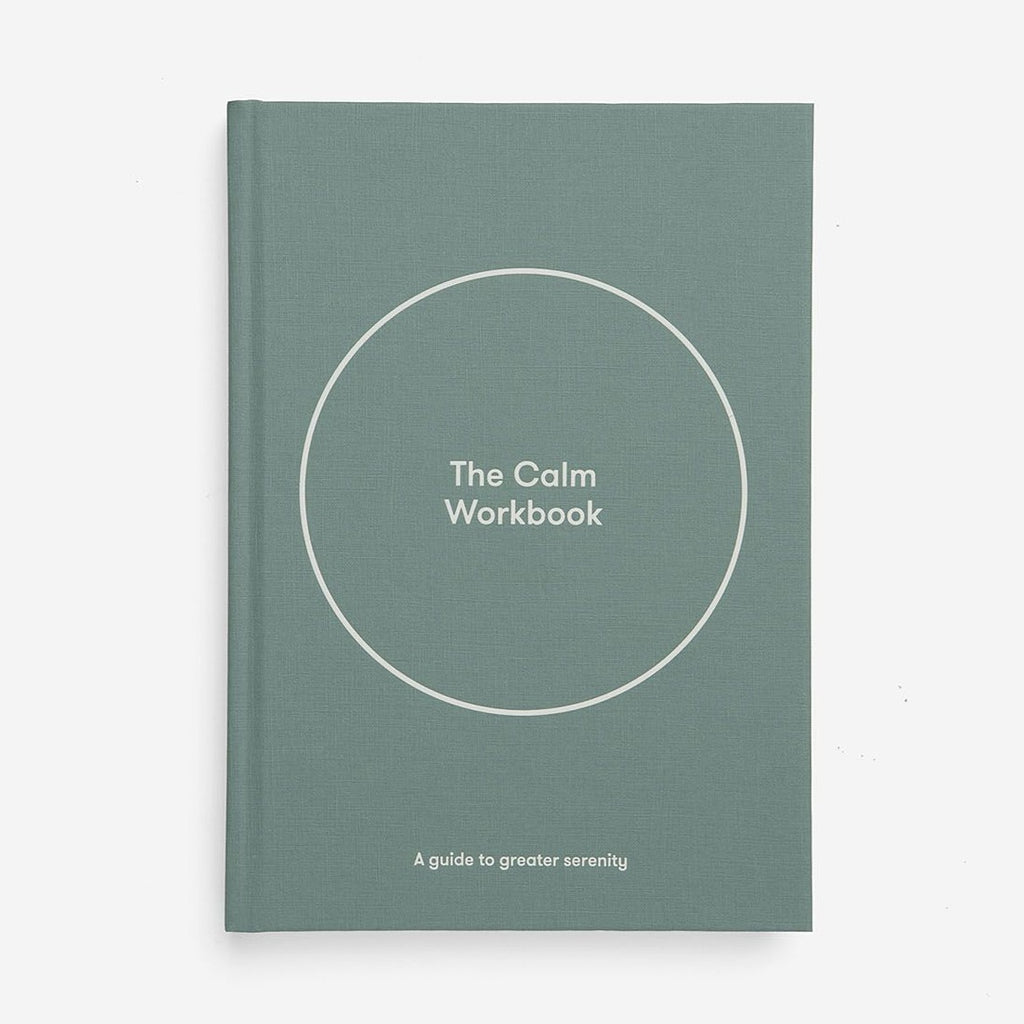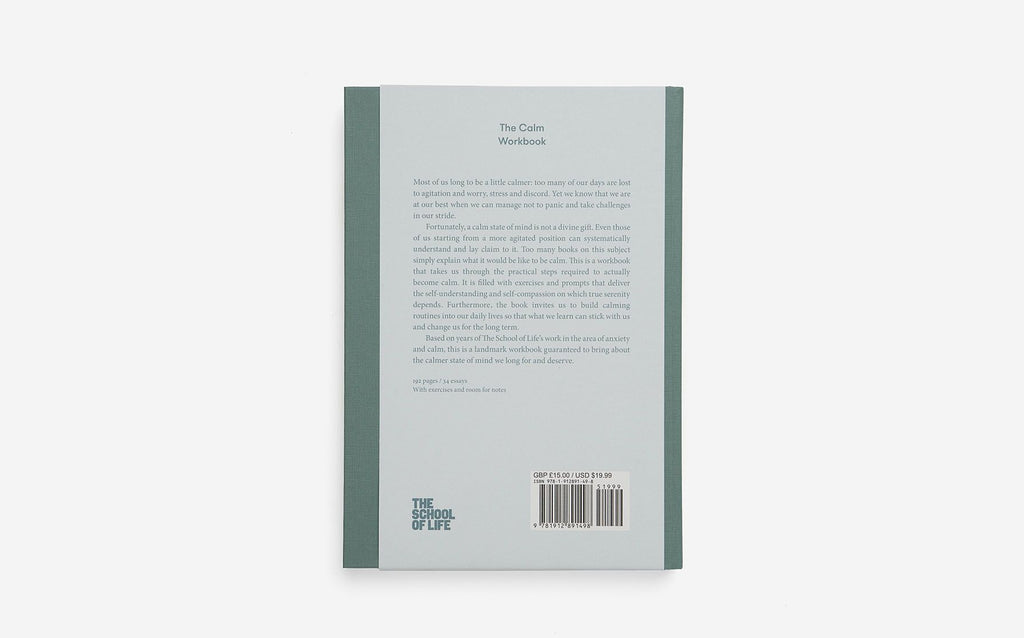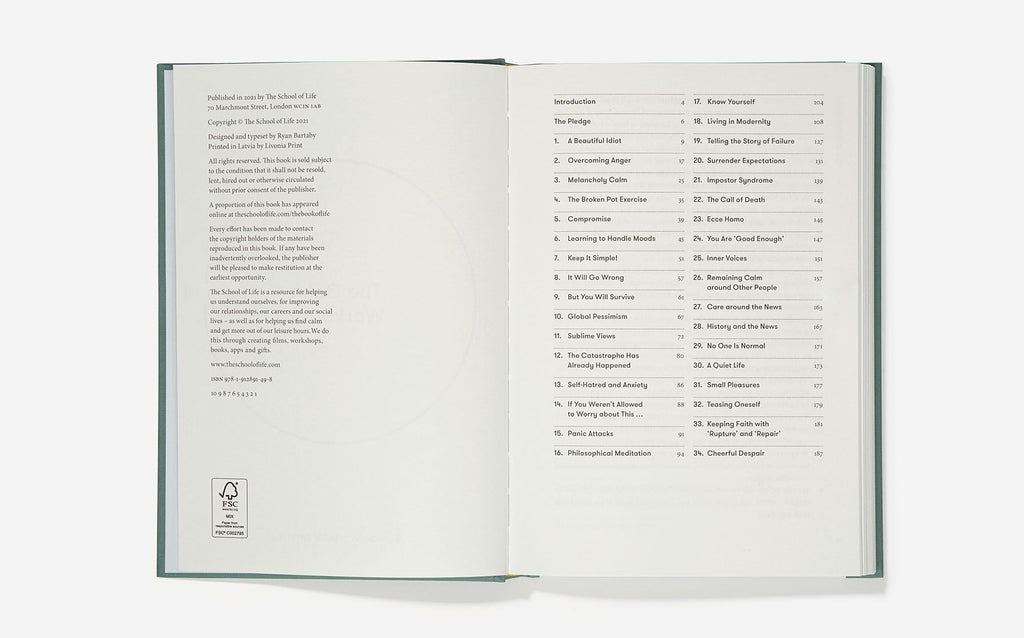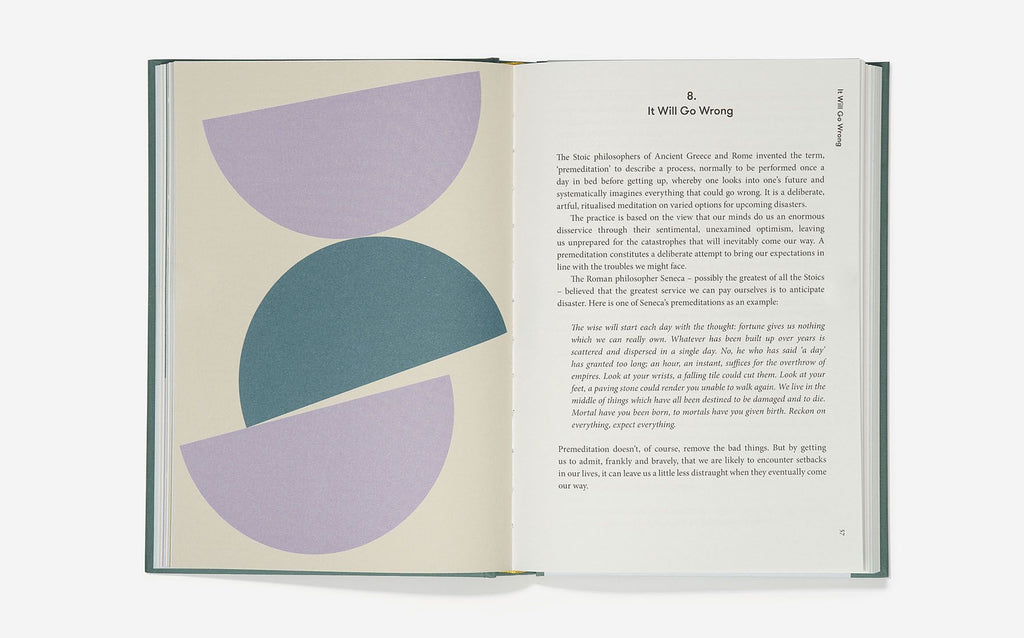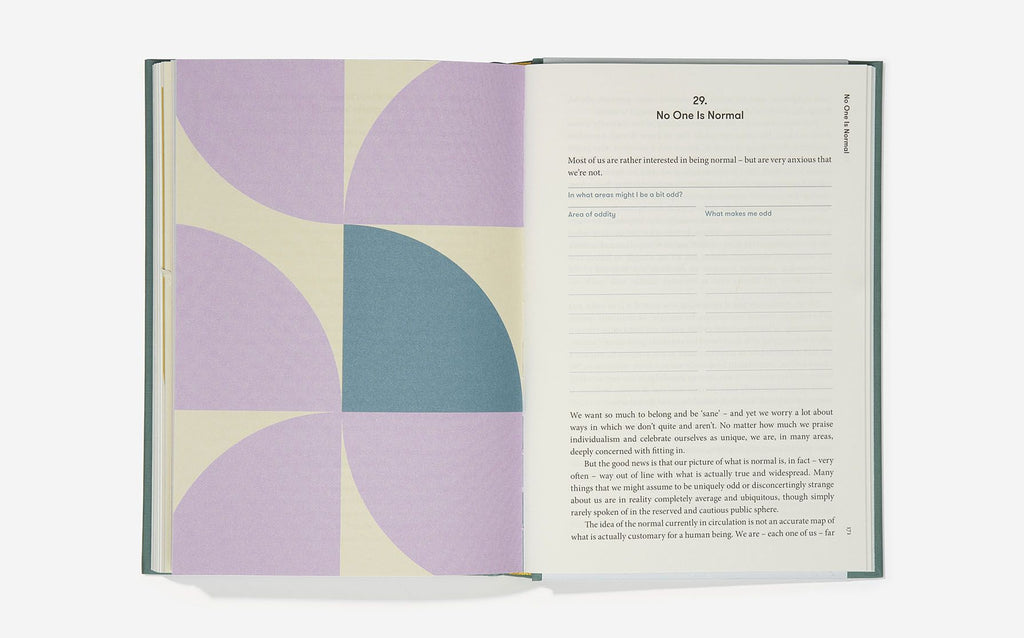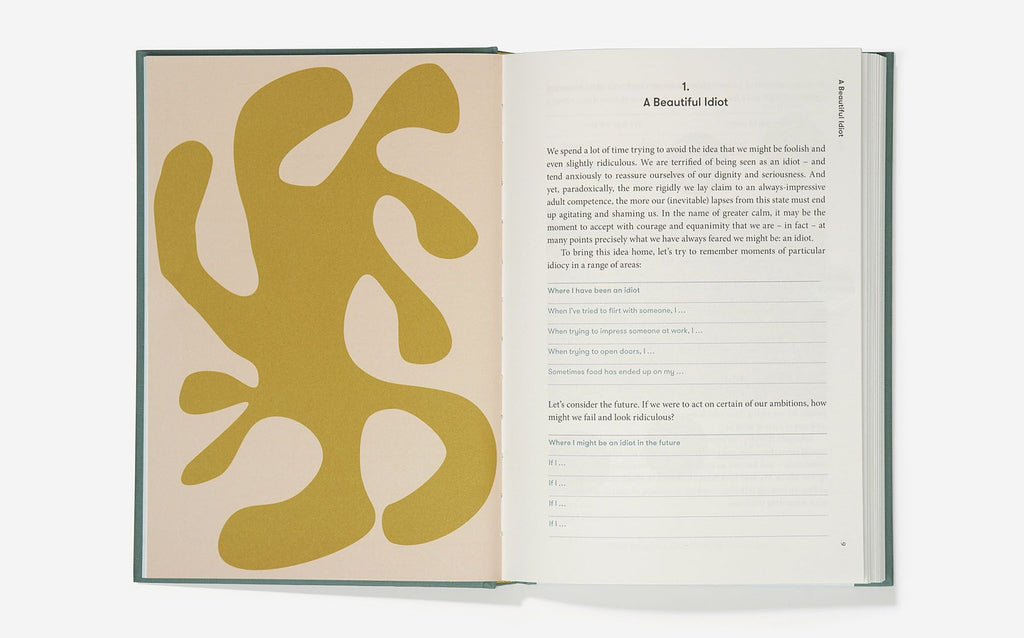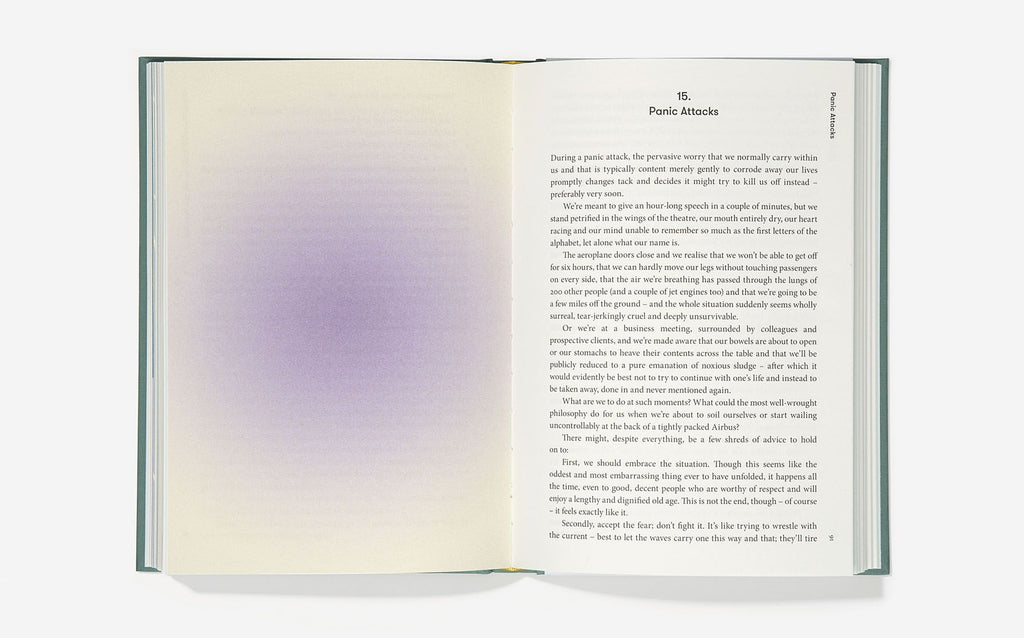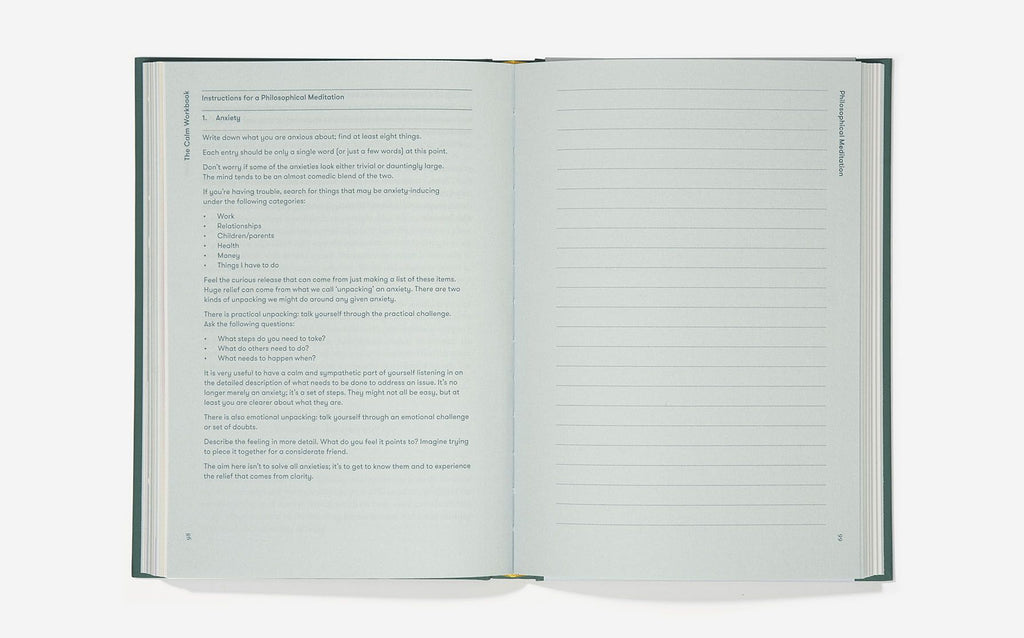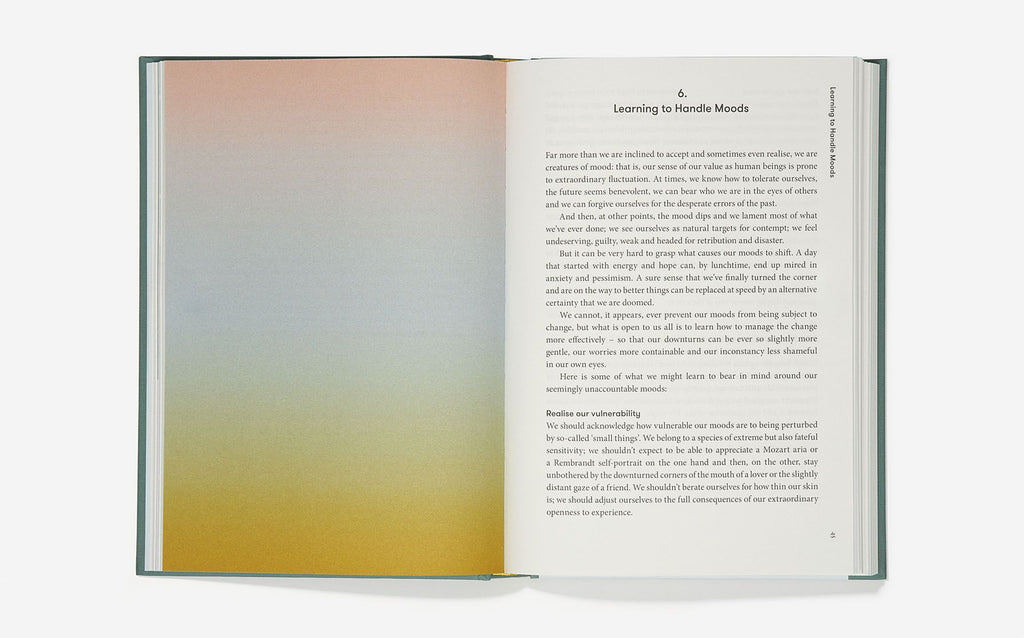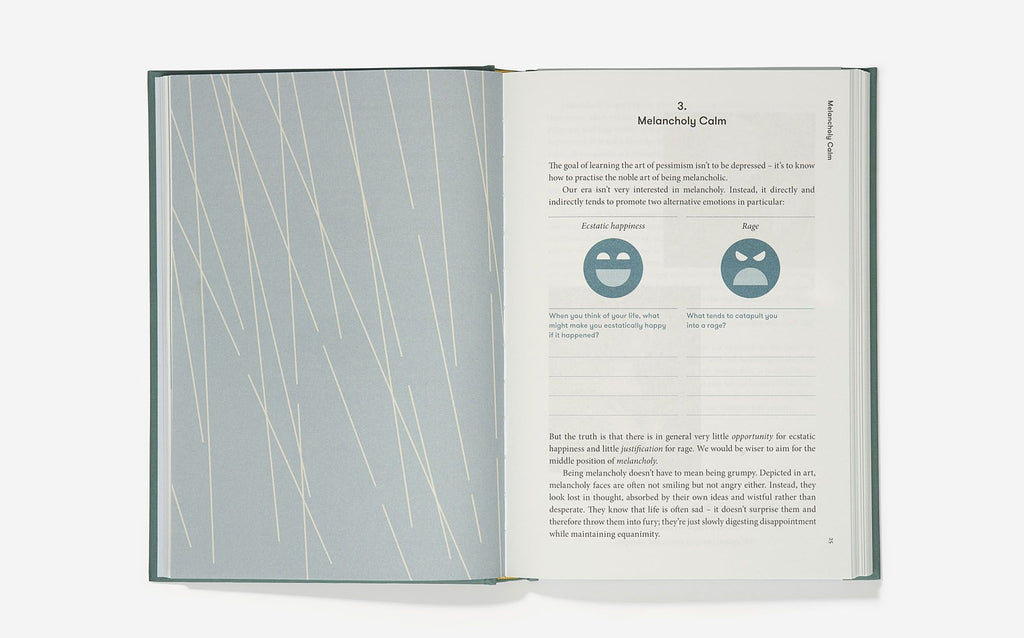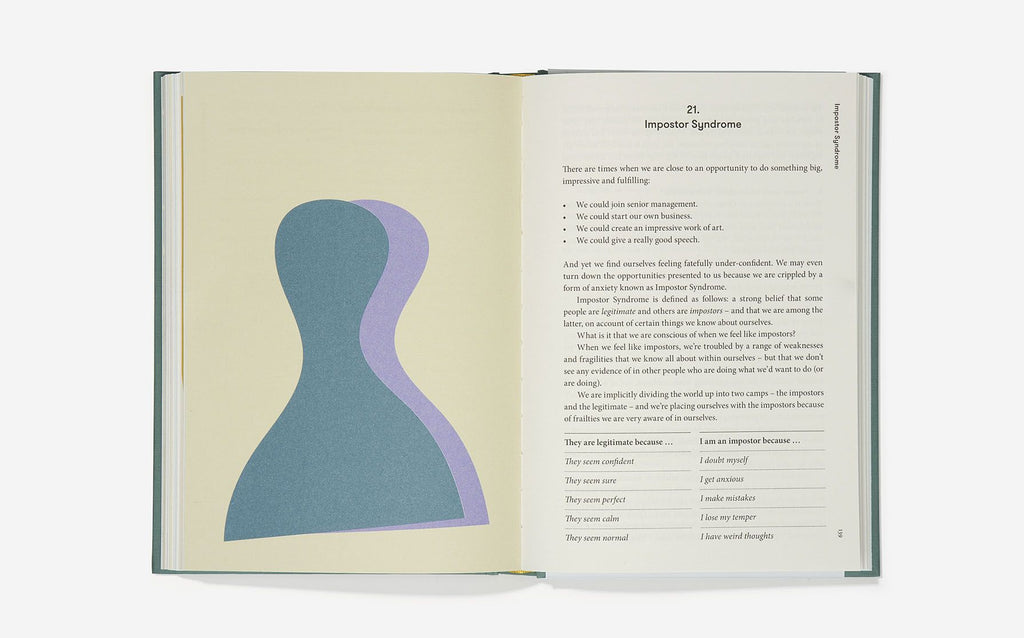 The School of Life Calm Workbook
RM98.00

RM0.00
A guide to greater serenity
A therapeutic and consoling workbook with exercises to soothe anxiety and create a state of calm.
Most of us long to be a little calmer: too many of our days are lost to agitation and worry, stress and discord. Yet we know that we are at our best when we can manage not to panic and take challenges in our stride.
Fortunately, a calm state of mind is not a divine gift. Even those of us starting from a more agitated position can systematically understand and lay claim to it. Too many books on this subject simply explain what it would be like to be calm. This is a workbook that takes us through the practical steps required to actually become calm. It is filled with exercises and prompts that deliver the self-understanding and self-compassion on which true serenity depends. Furthermore, the book invites us to build calming routines into our daily lives so that what we learn can stick with us and change us for the long term.
Based on years of The School of Life's work in the area of anxiety and calm, this is a landmark workbook guaranteed to bring about the calmer state of mind we long for and deserve.
Chapters include:
Learning to Handle Moods 
Philosophical Meditation
No one is Normal
Global Pessimism
| | |
| --- | --- |
| FORMAT | 210 x 155  |
| MATERIAL | PAPER |
| PROCESS | LETTERPRESSED TITLE |
| FEATURES | 65 EXERCISES, ROOM FOR NOTES |
| BINDING | HARDBACK  |
| PAGE COUNT | 192 |
| ORIGIN | UK |