The best laid plans...
...Sets the stage for the year ahead. Embrace the new year with a serene confidence that comes from having a well-organized life. Our carefully curated 2024 Planner Collection is here to help you paint a vivid picture of your days ahead, keeping you in sync with both the important milestones and the delightful moments that await.
Shop Now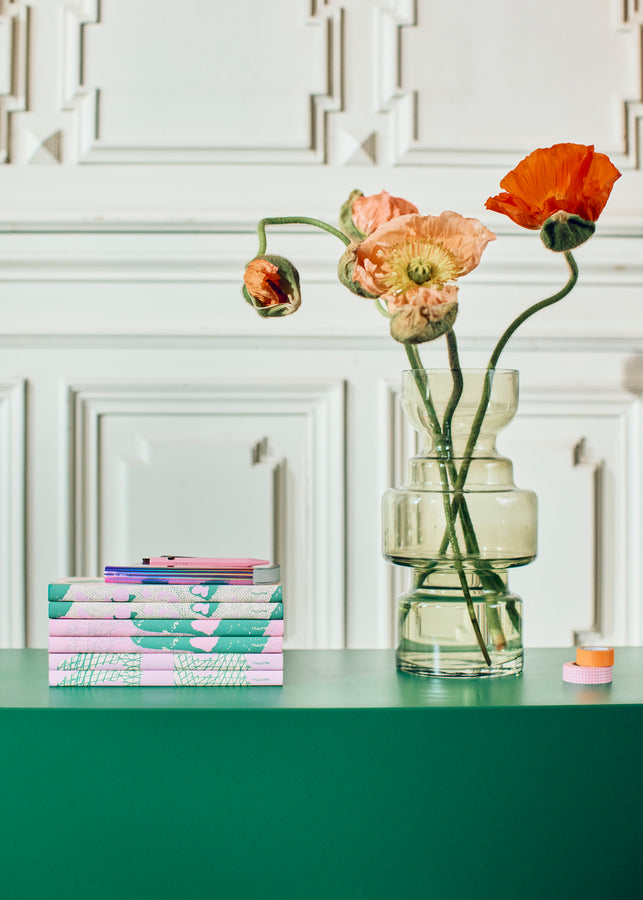 Planner Pre-Orders
Please note that all pre-ordered Planners will ship out from mid-December onwards unless specified otherwise. Shipping notifications will be sent when orders are ready to be sent out.
L Ī N E A E
līnea /ˈlɪn.i.ə/ us /ˈlɪn.i.ə/ plural lineae / A line of thought; an outline, a sketch /
At Līneae, we believe that it's the simple things that add up to a beautiful life. From opening the first page of a vividly designed notebook to organising your to-do list with some artfully drawn washi tape; it is in these small traditions that we may find calm.
We sell a range of stationery from independents and small companies across the world.