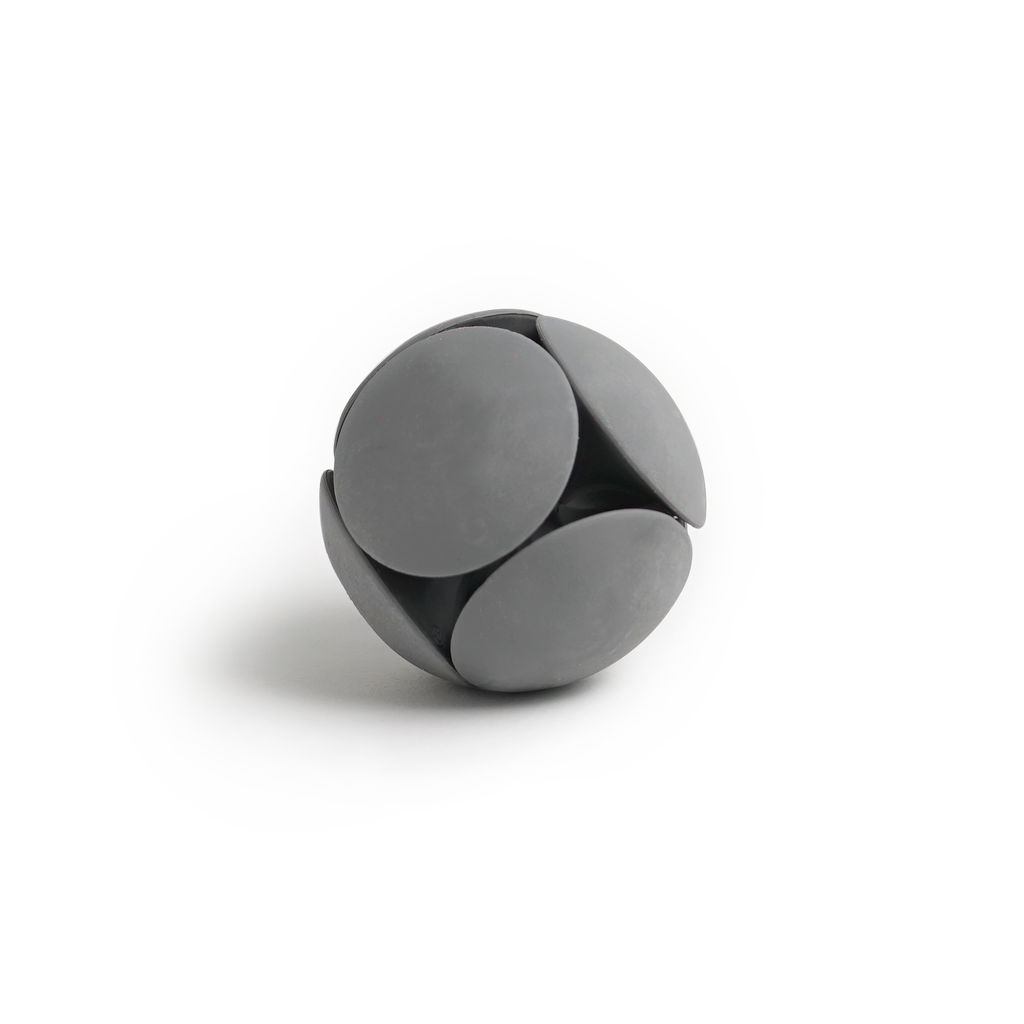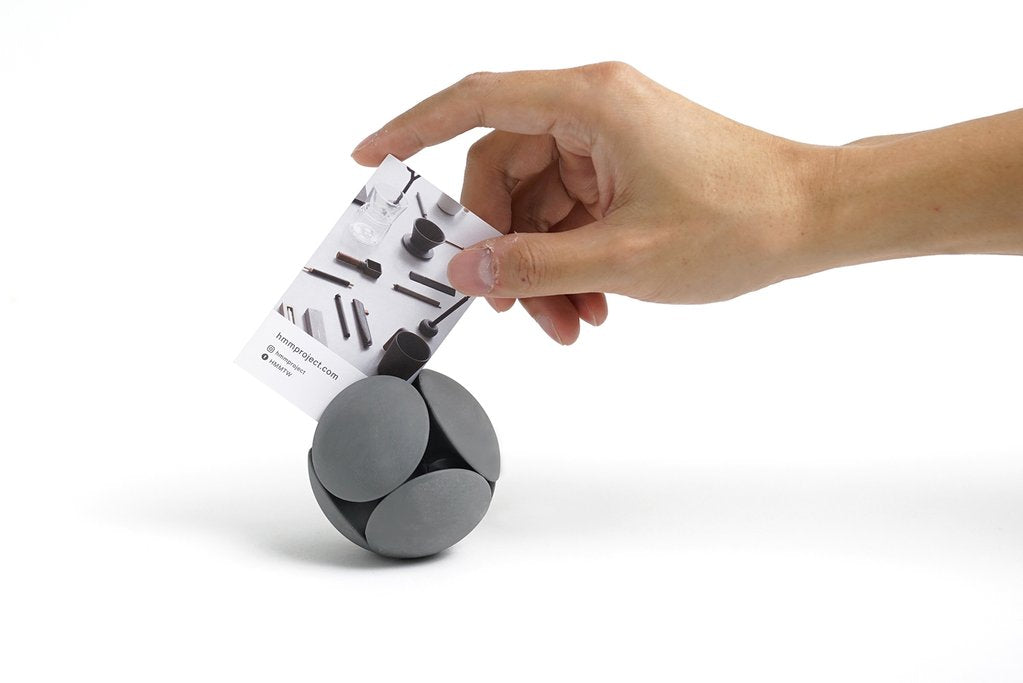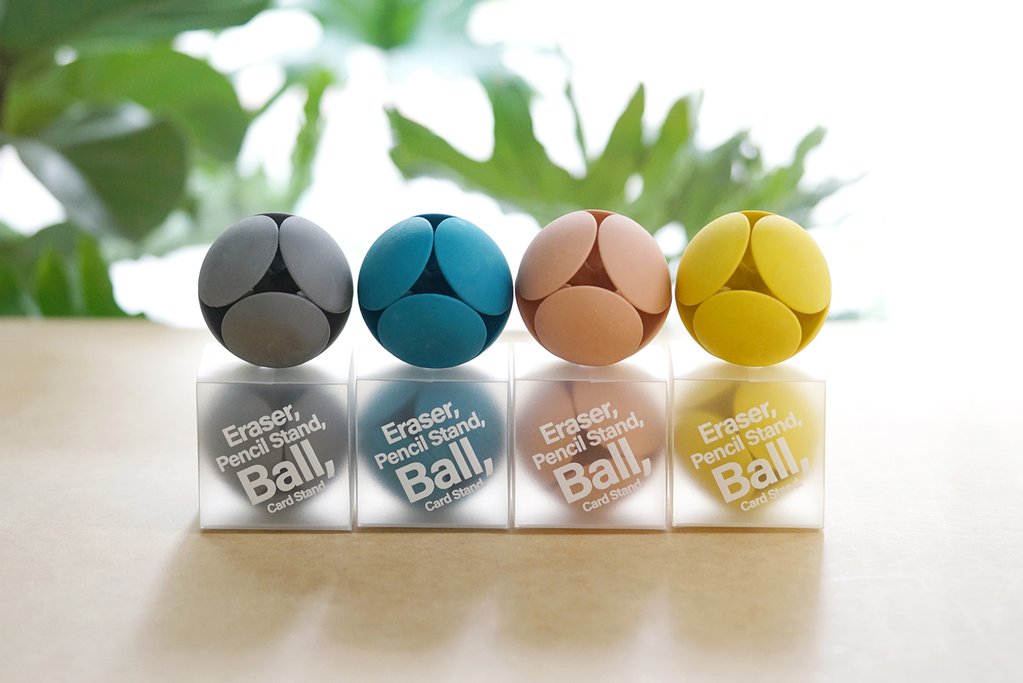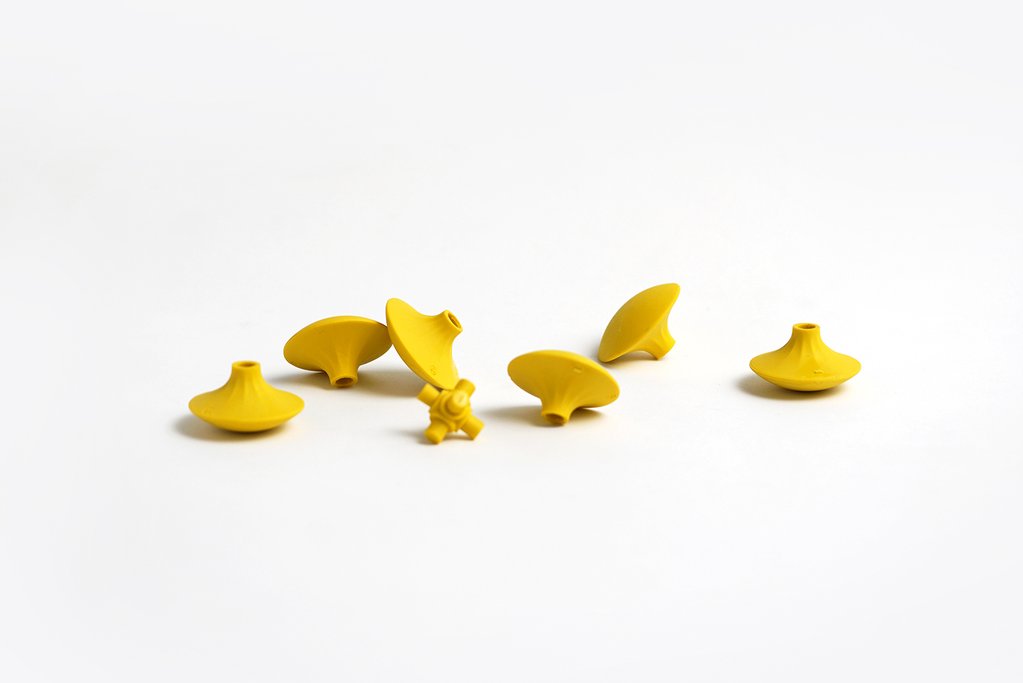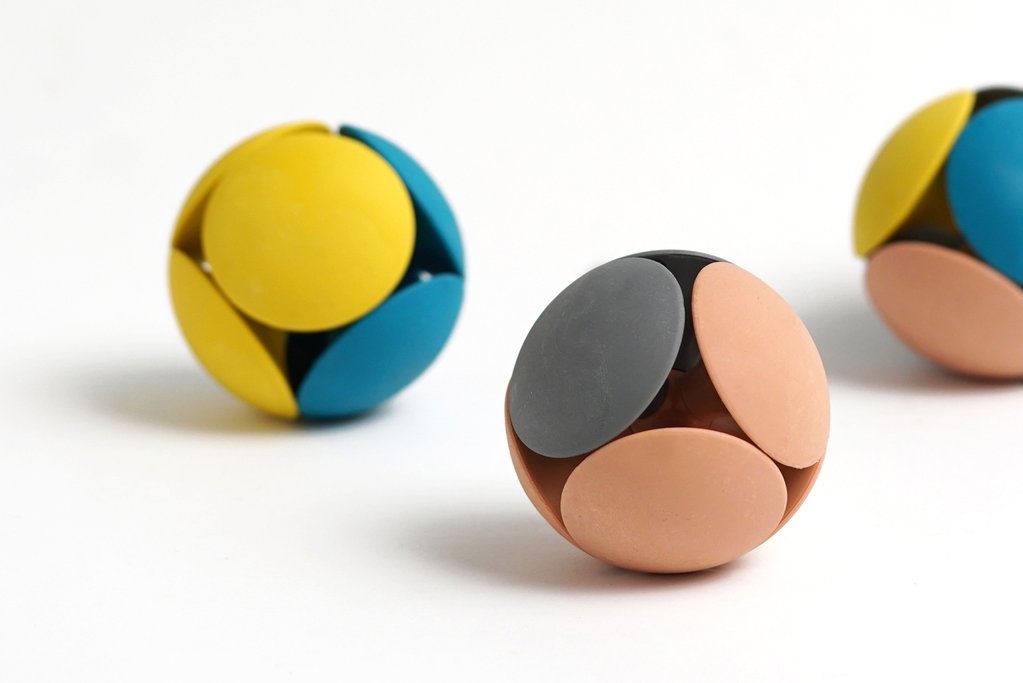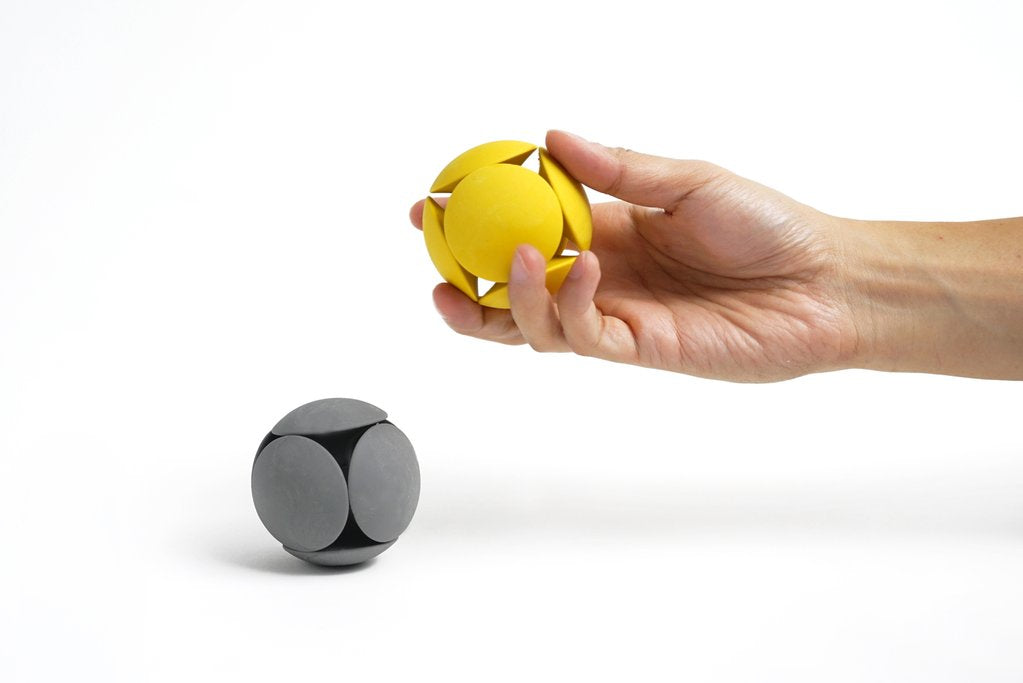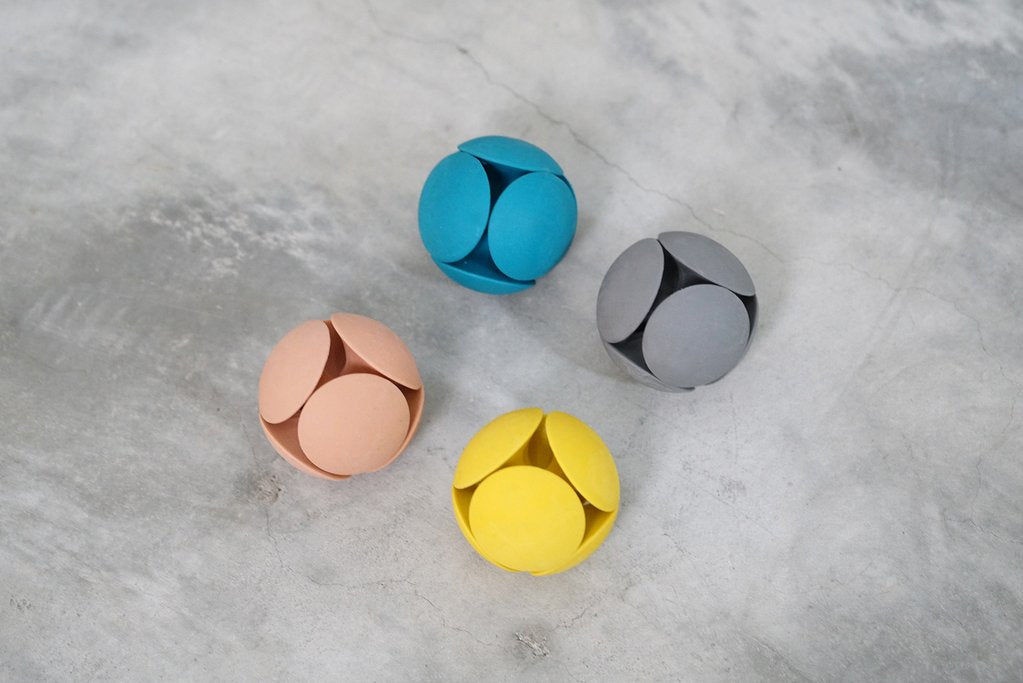 HMM Eraser Ball in Grey
RM59.00

RM0.00
Inspired by a dandelion puff ball, HMM has cleverly reinvented the common eraser based on its spherical seed head structure. This eraser is masterfully converted into a geometric design comprising of six identical parts and one central axis, forming a ball when joined together.
In addition to erasing writing errors, HMM Eraser Ball also has diverse functions. Turn it into a photo or business card holder by simply sliding cards between the gaps. Each individual part can also be used as a pen holder; and the centre of gravity has been carefully calculated, so that the individual parts can spin steadily and will not tip over. When the pencils are placed in a bucket upside-down, the individual parts of the HMM Eraser Ball resemble blossoming flowers.
Carefully rounded edges of each individual piece allows for precise erasing. It is important to note that the HMM Eraser Ball is made of eco-friendly materials and contains no plasticizer or PVC, making it safer and healthier to meet the values of environmental protection and sustainability.
FORMAT
MATERIAL
ECOFRIENDLY RUBBER, 

NO PVC, NO PLASTICIZER
COLOUR
SESAME GREY
FEATURES
ERASER, PENCIL HOLDER, CARD HOLDER
ORIGIN
MADE IN TAIWAN