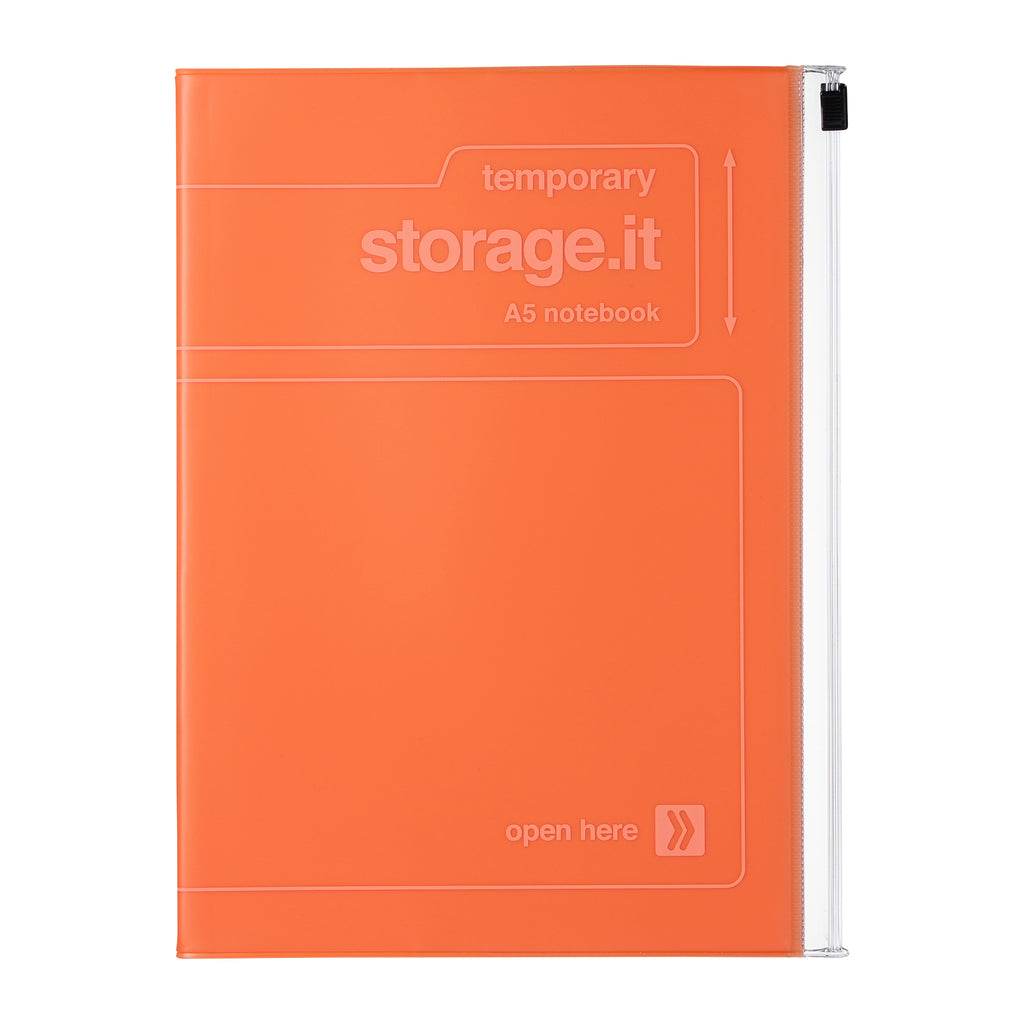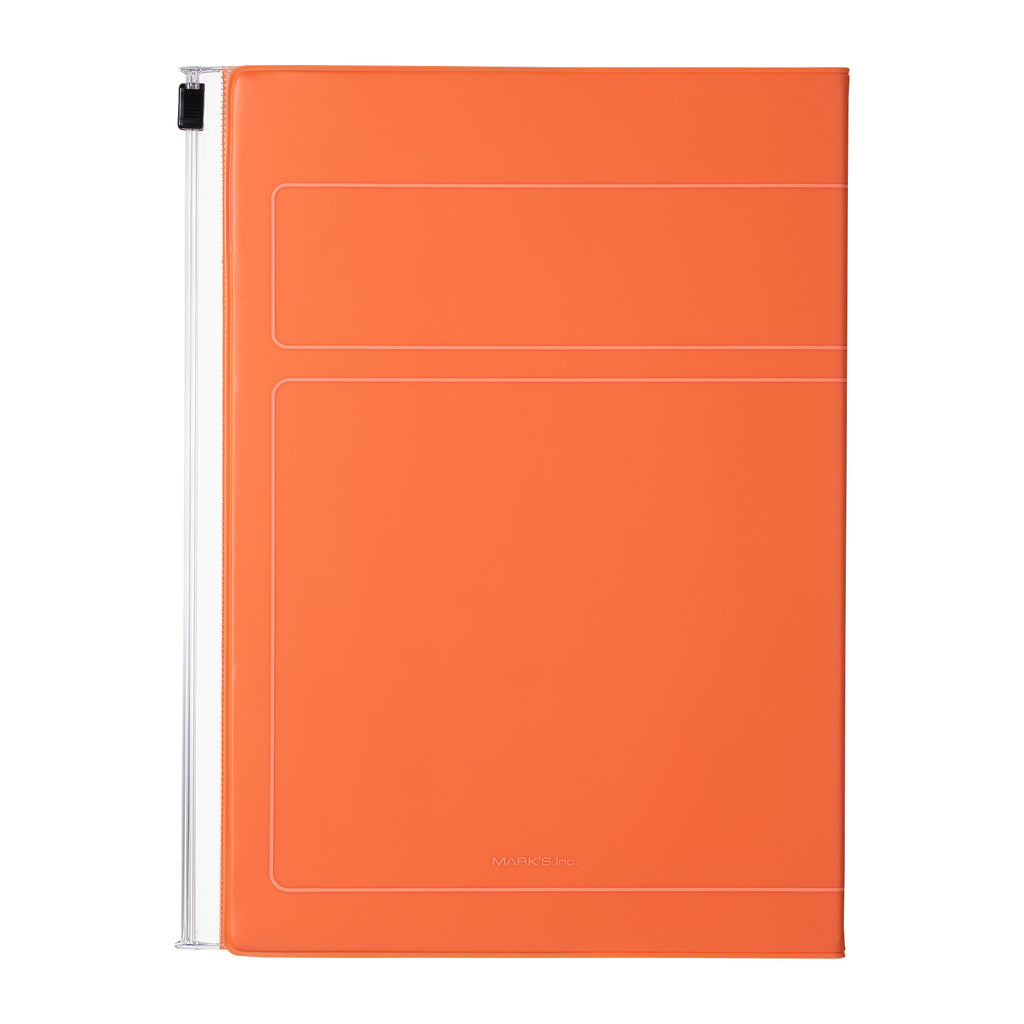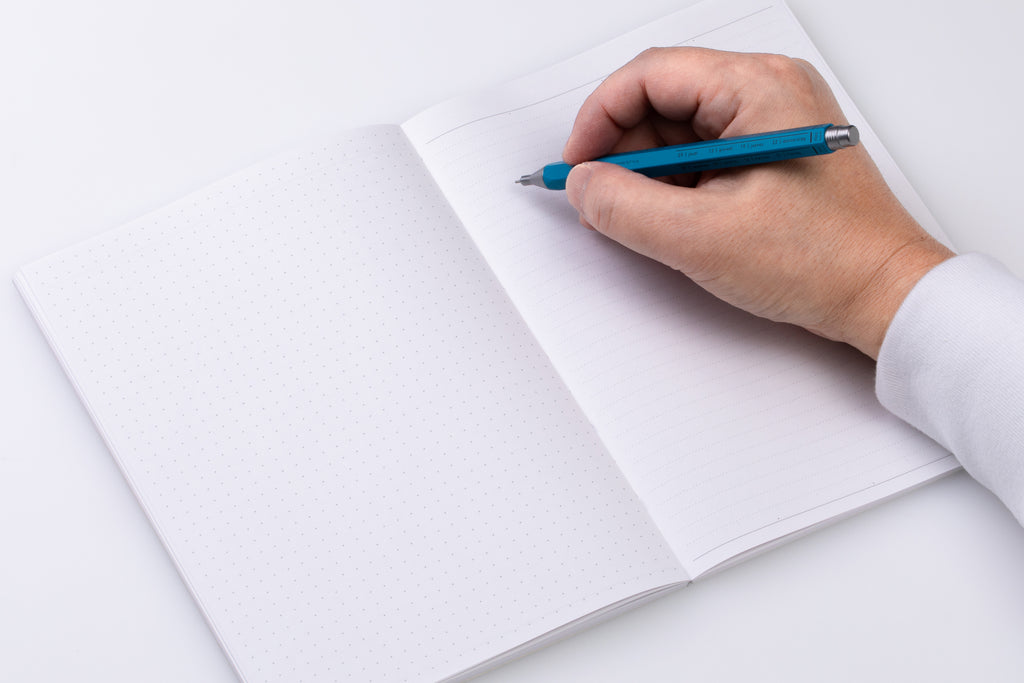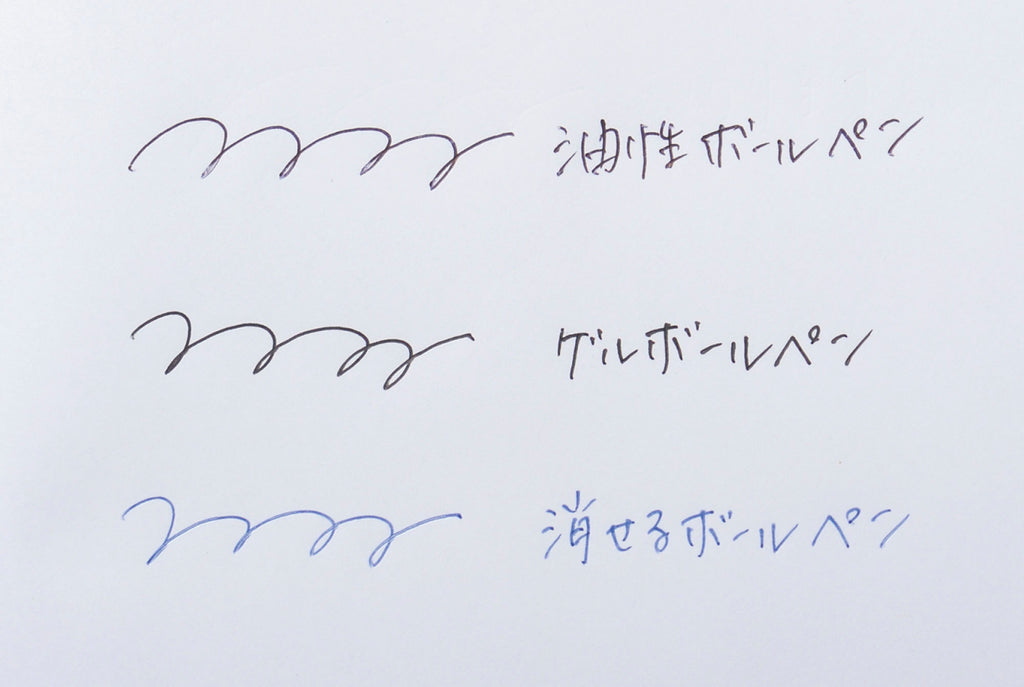 Mark's Storage.it A5 Notebook in Terracotta
RM69.00

RM0.00
The Storage.it notebook is a cult product popular not only in Japan but also in Europe, USA and Asia because of its zippered pocket. With a front cover featuring a gusseted zipper pocket, the Storage.it notebook covers are handy for people on the go. This zippered pocket is designed to hold all your daily useful items, such as pens, notepads, business cards, USB cables, earphones, and even your mobile phone. With everything accessible in one place, gone are the days of searching in your bag for the little things. 
Mark's has designed the cover of this 4th generation Storage.it notebook using 90% recycled PVC. Recycled PVC" is made from used PVC pieces. High quality paper is used for the pages of this notebook allowing a soft writing feel and excellent resistance to various inks to avoid bleeding through pages.
Each notebook comes with 2 types of pages:
- The left page contains a dotted sheet. They are handy for drawing graphs, illustrations or writing down your ideas.
- The right page contains a ruled/lined sheet. They are ideal for organising textual information.
The page inserts are refillable using the Storage.IT STI-RFL9 refills.
The Storage.it notebook is available in blue, green, terracotta and pink.
In 1995, Mark's released its first products, realising their dream and commitment to bring "memorably designed, high quality stationery" to the world. The brand seeks to "pleasure through inspiring design, function and quality", which is made possible with carefully thought out monozukuri (production). Mark's considers not only design, but functionality with the addition of clever, effective features to excite users. 
Combined with precise, delicate finishing, Mark's products hold true to the quality Japanese products are known for and valued throughout the world. With designs to inspire, great satisfaction is guaranteed.
FORMAT
COLOUR
TERRACOTTA
WEIGHT

220GM

FEATURES
EXTERNAL ZIPPERED POCKET, REFILLABLE PAGES (STIRFL9)
MATERIAL

FSC CERTIFIED PAPER, RECYCLED PVC COVER (90%)
FORMAT
LEFT PAGE: DOT GRID (5mm)
RIGHT PAGE: RULED/LINED (6mm)
PAGE COUNT
128

ORIGIN
JAPAN