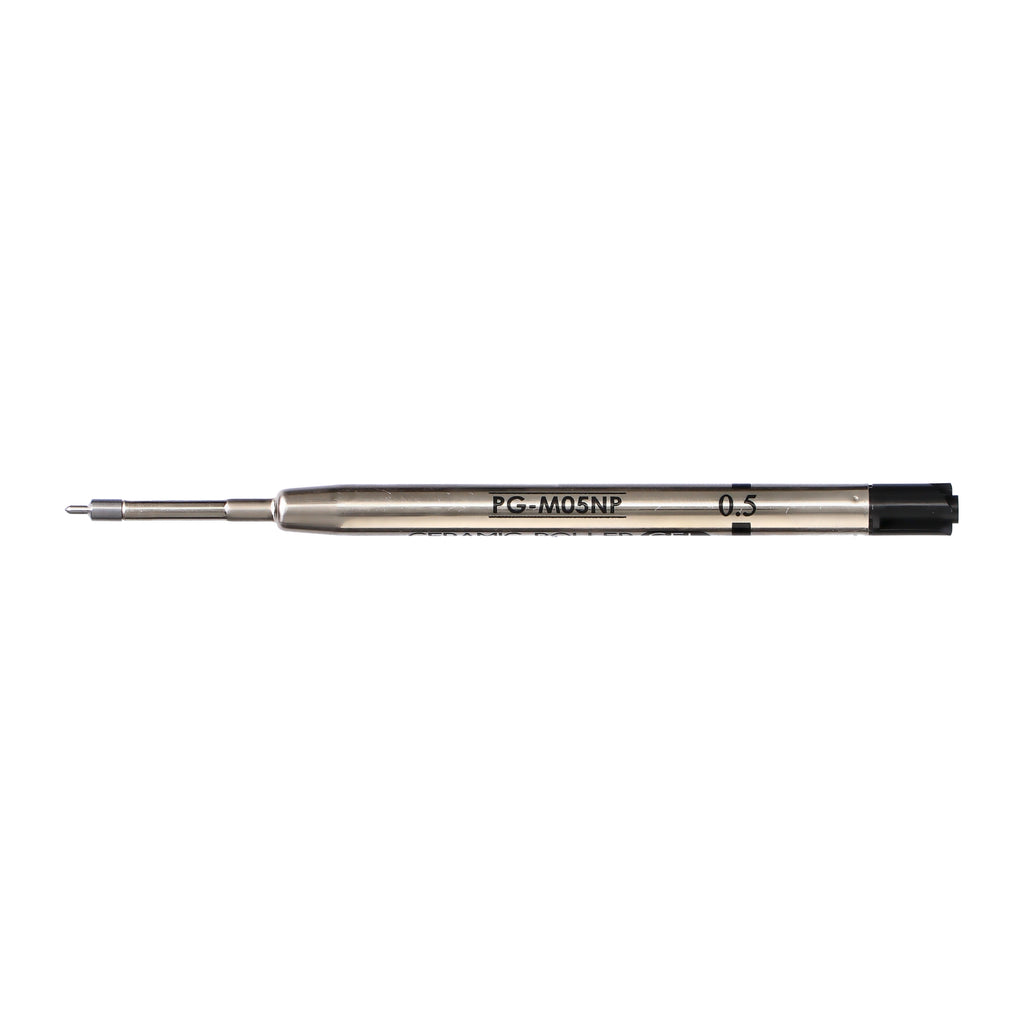 Mark's Tous les Jours Brass Ball Pen Gel Ink Refills in Black
RM23.00

RM0.00
This gel ink pen refill sports a fine tip of 0.5mm that creates the neatest line, and rolls over paper smoothly. Even lovers of medium and 0.7mm nibs will find the smoothness of this fine tip irresistible.
The Ohto Gel Ink Refill is a needlepoint gel ink refill compatible with the Mark's Inc. Tous Les Jours Brass Ballpoint Pens.
Available in yellow, red, green, blue and black – find your perfect Days pen here.
FORMAT
NIB/TIP
0.5mm,
OHTO RFL13 


GEL INK

COLOUR
BLACK 
FEATURES
NEEDLENOSE TIP, LINE WIDTH 0.2mm
ORIGIN
JAPAN