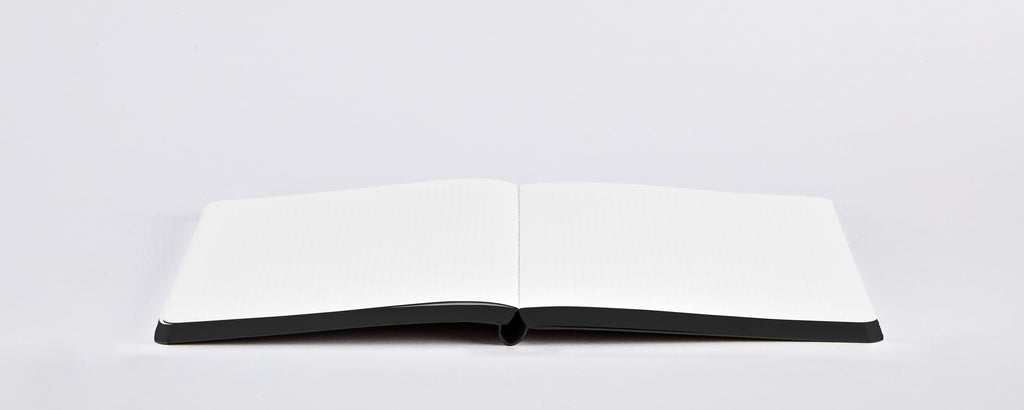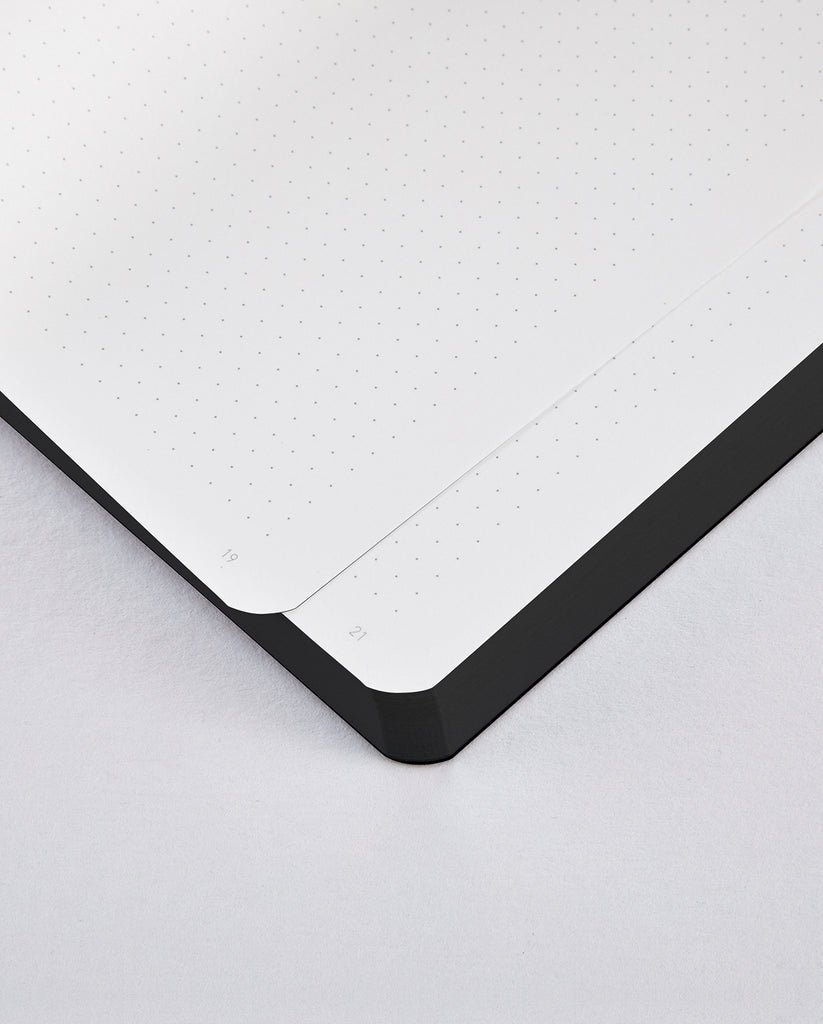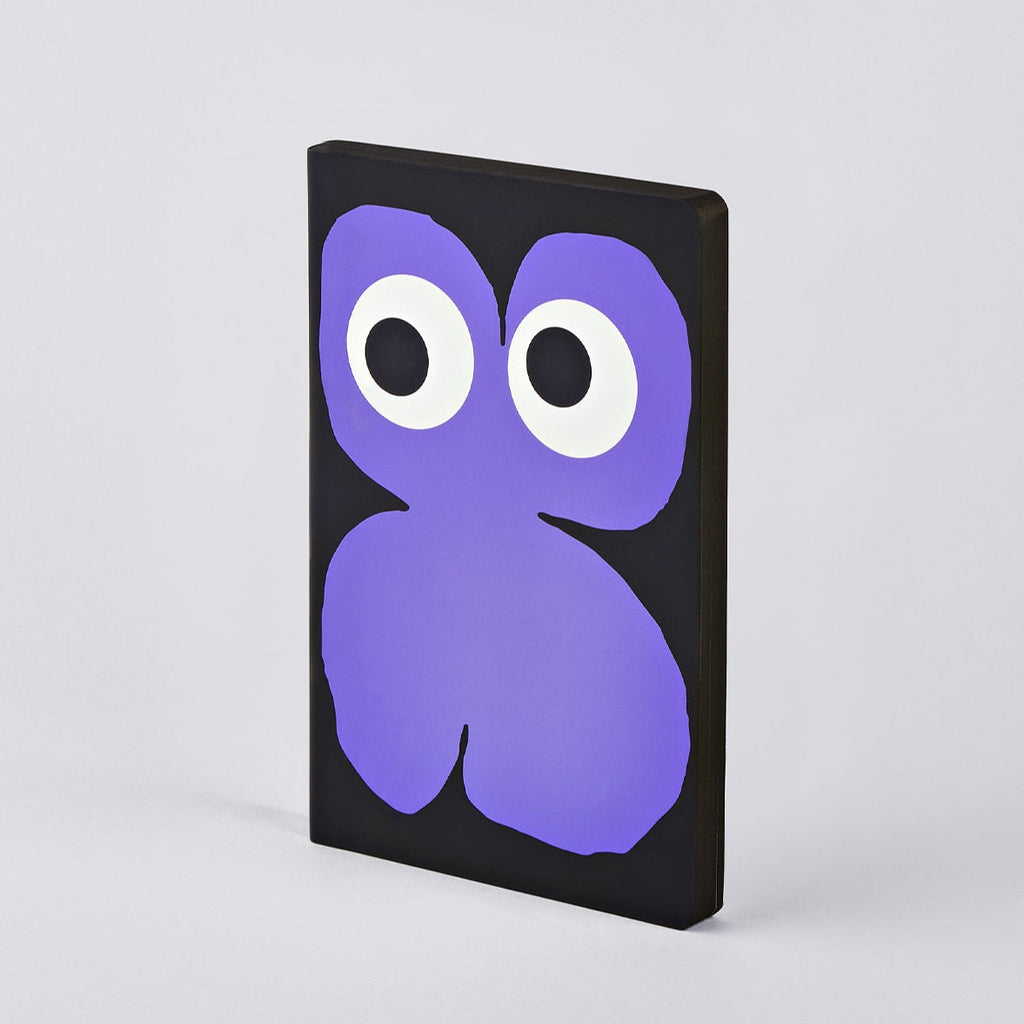 Nuuna Jack Graphic Notebook (Medium)
RM129.00

RM149.00
The Nuuna Jack Graphic Notebook is perfect for unleashing your inner creativity! This purple Brain Foodie is your everyday motivation, a loyal companion, and charming prankster all in one. With its cute yet classic design, this notebook encourages you to think outside the box.

The little monster is always hungry for your ideas and makes you smile even when hitting creative blocks or hairy deadlines. He celebrates good ideas with a happy look from his round eyes, and when necessary, he can gladly eat up lazy thoughts also. Go on, get out that pen and feed him!
 Unleash your ideas, express yourself and make your mark on the world – all with the help of this trusty sidekick!
MEASUREMENTS

16 × 135 × 200 mm

MATERIAL

SMOOTH RECYCLED LEATHER, PAPER

PROCESS

GRAPHIC SILK SCREEN PRINT DESIGN, PINK PAGE EDGING

PAPER

120GM PREMIUM PAPER

FORMAT

3.5MM GREY DOT GRID

BINDING


THREAD STITCHING, LAYFLAT PAGES, FLEXICOVER

PAGES

176 NUMBERED PAGES

COLOUR

WHITE 

 

 GREEN

 

 

 PURPLE

 

 

 BLACK

 

 

ORIGIN

GERMANY