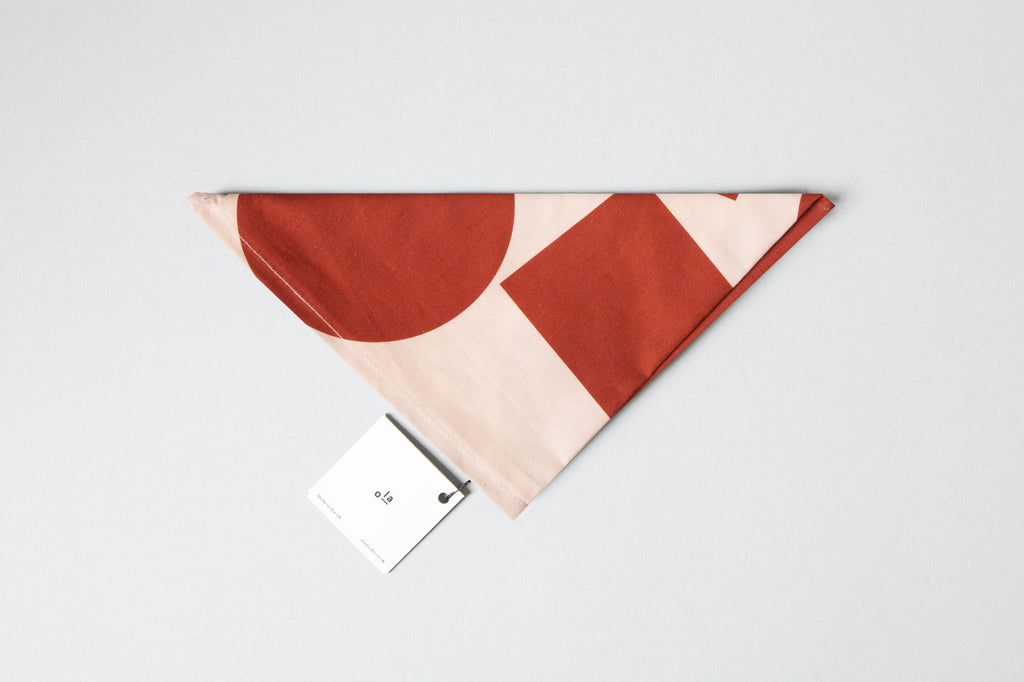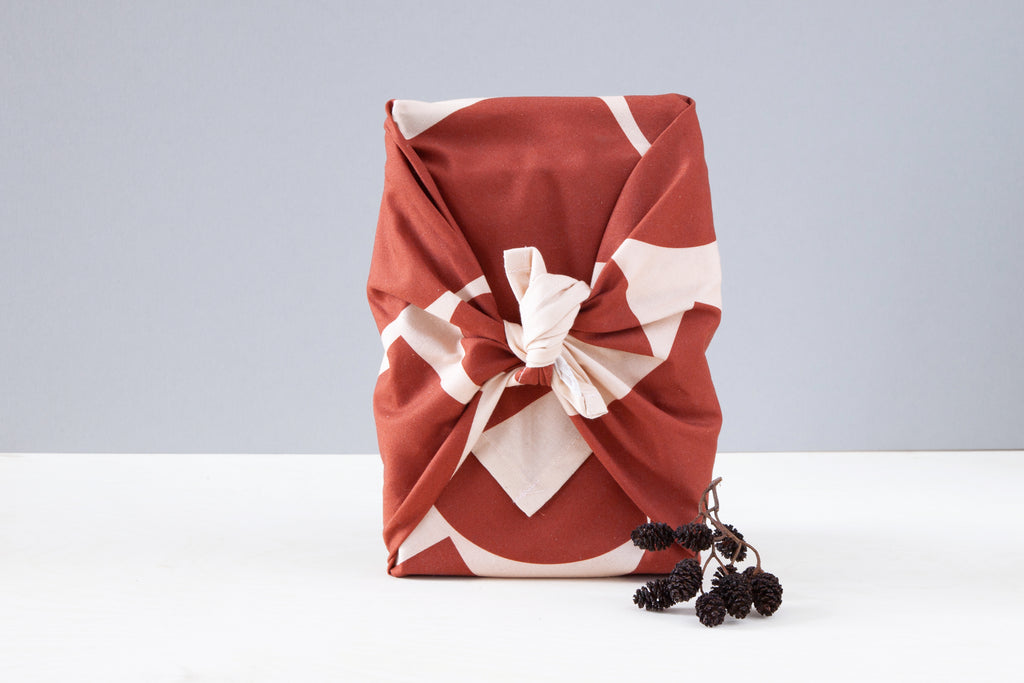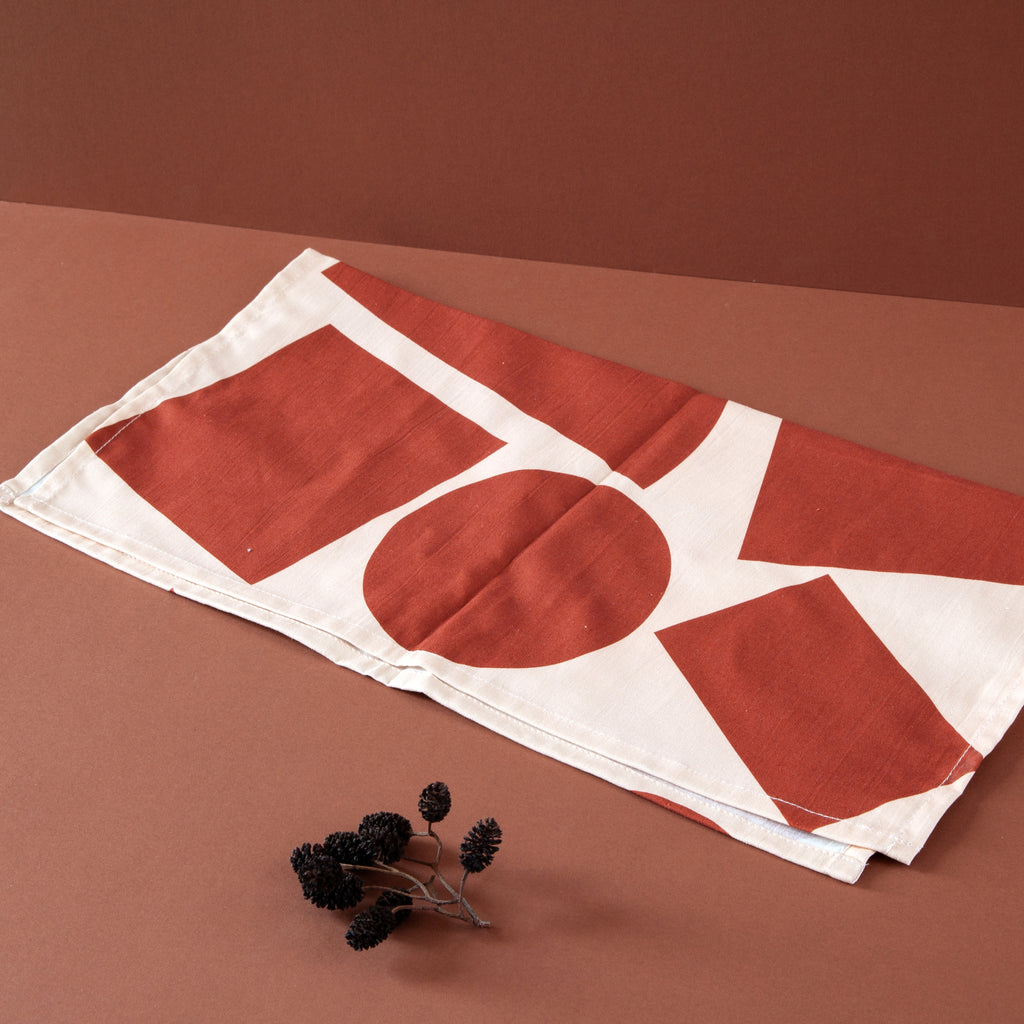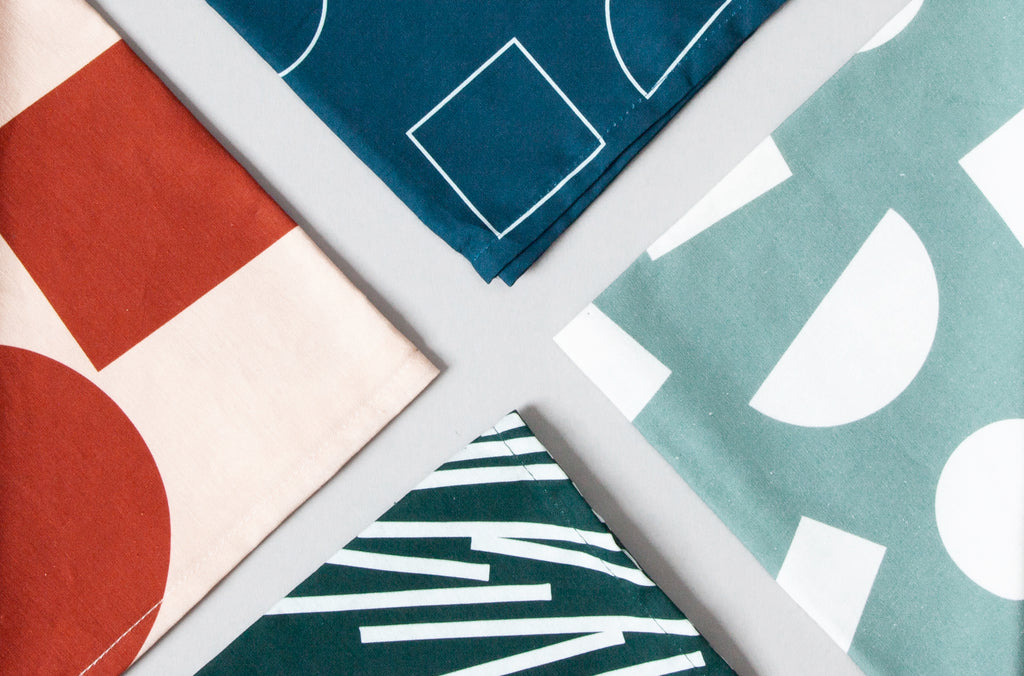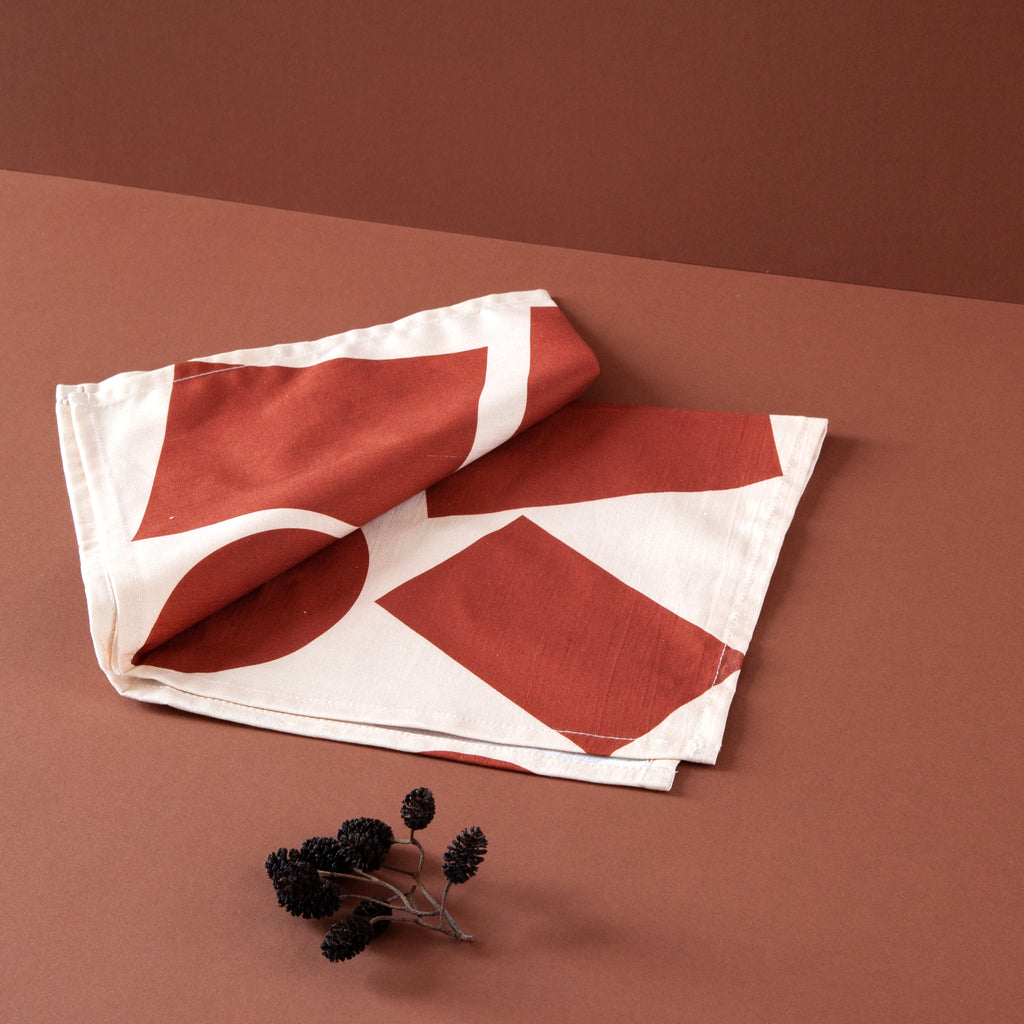 Ola Organic Cotton Wrap Blocks Print in Salmon and Red
RM59.00

RM65.00
This reusable, organic cotton wrap is perfect for the sustainability conscious!
With such a wide range of uses - from tying up your hair to decorating your walls - you'll never tire of this fabric. A great idea is to use it as wrapping paper for a thoughtful gift. Whatever you do with it, you're sure to adore it.
Each wrap is silkscreen printed onto organic cotton. Made in India in collaboration with a social enterprise, who work to create sustainable livelihoods for rural women where employment opportunities are limited.
FORMAT
MATERIAL
GOTS CERTIFIED ORGANIC COTTON
PROCESS
SILKSCREEN PRINTED
COLOUR
SALMON, RED
DESIGN
BLOCK PRINTS
FEATURES
REUSABLE, WASHABLE
ORIGIN

DESIGNED IN THE UK, 

MADE IN INDIA