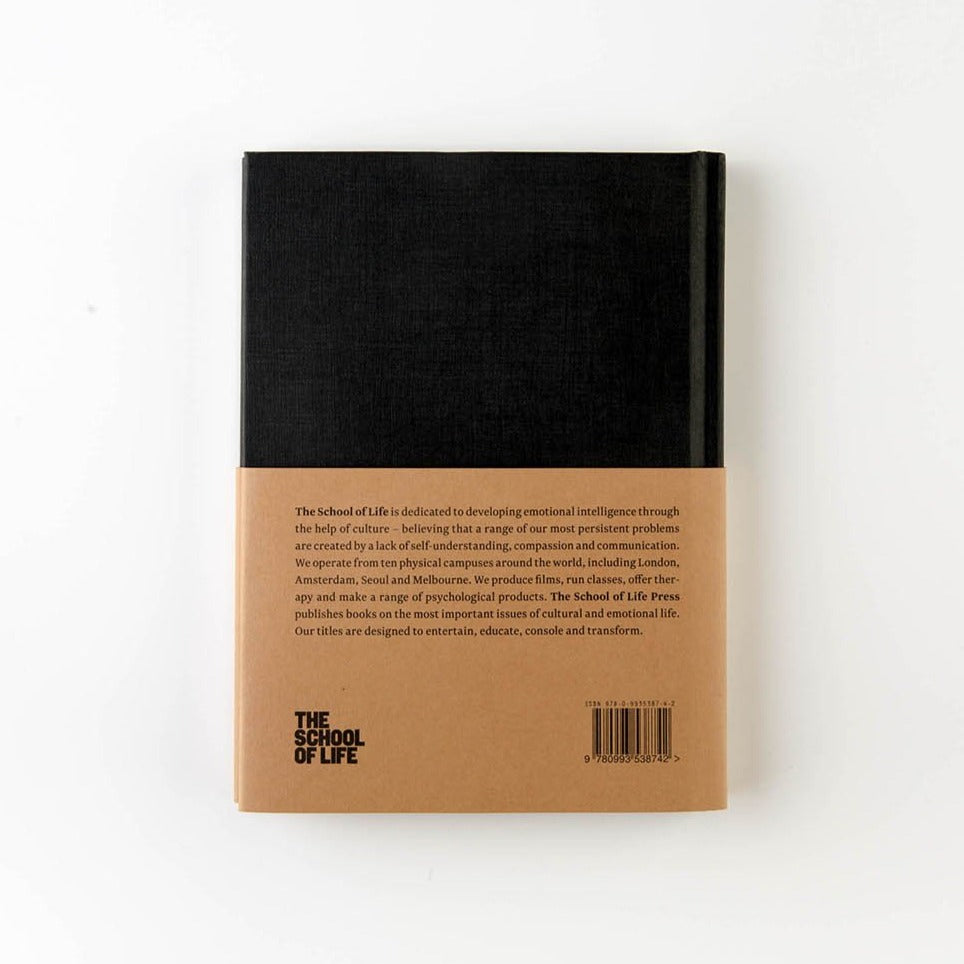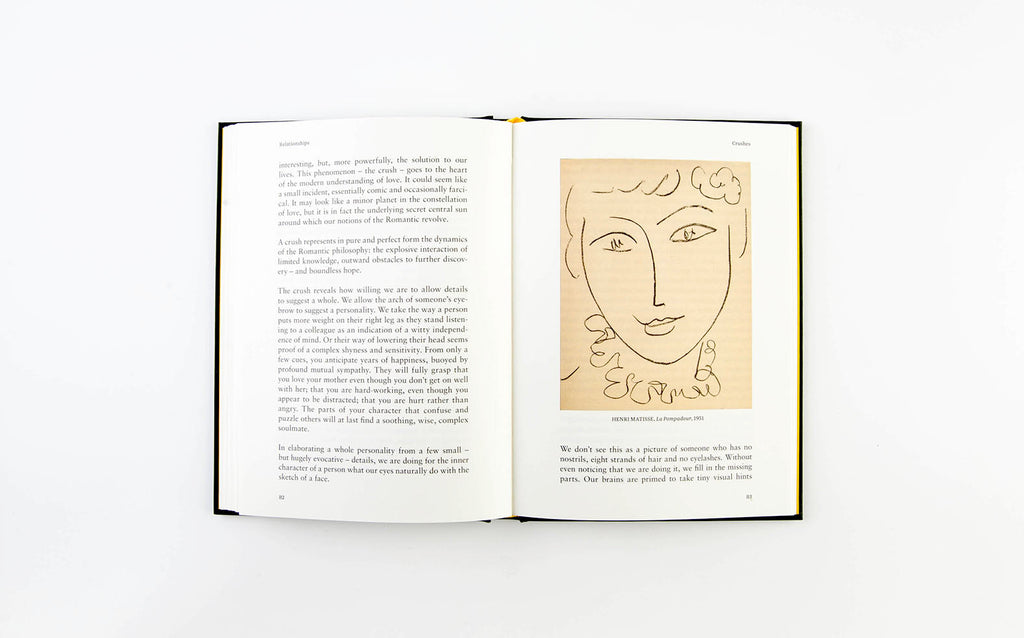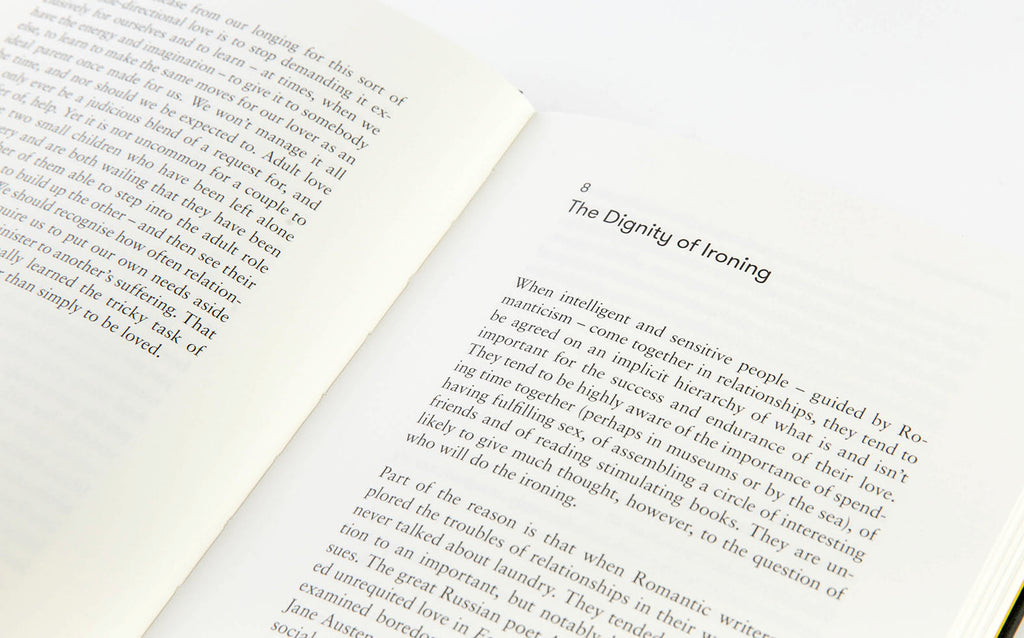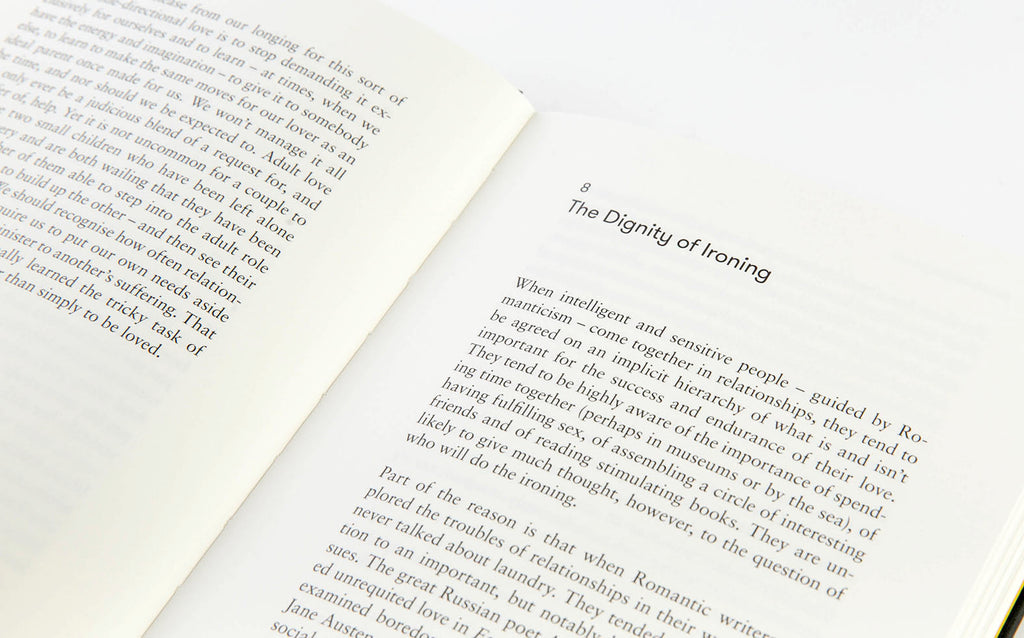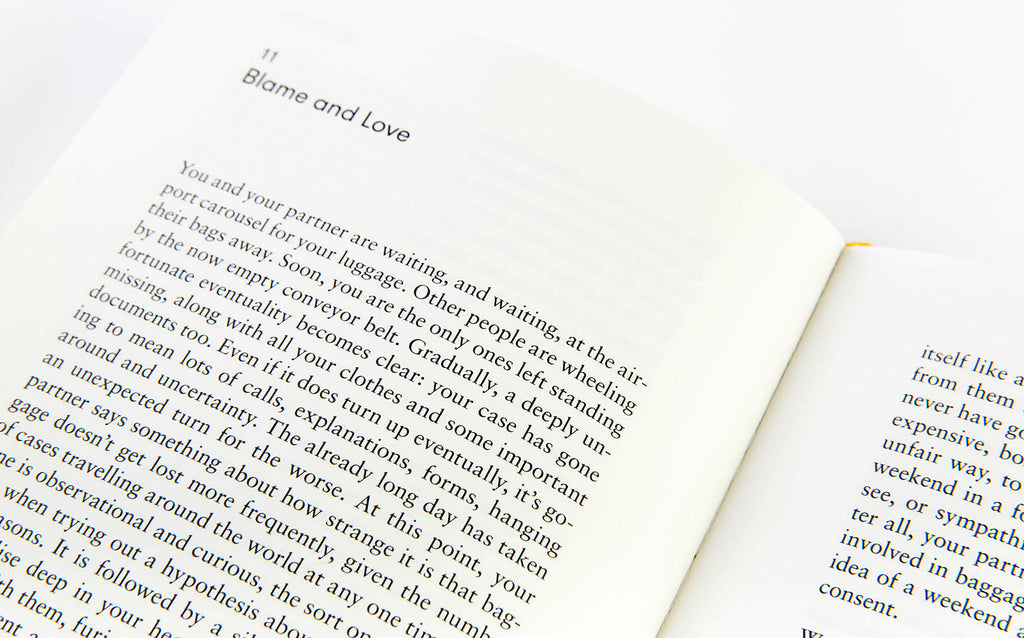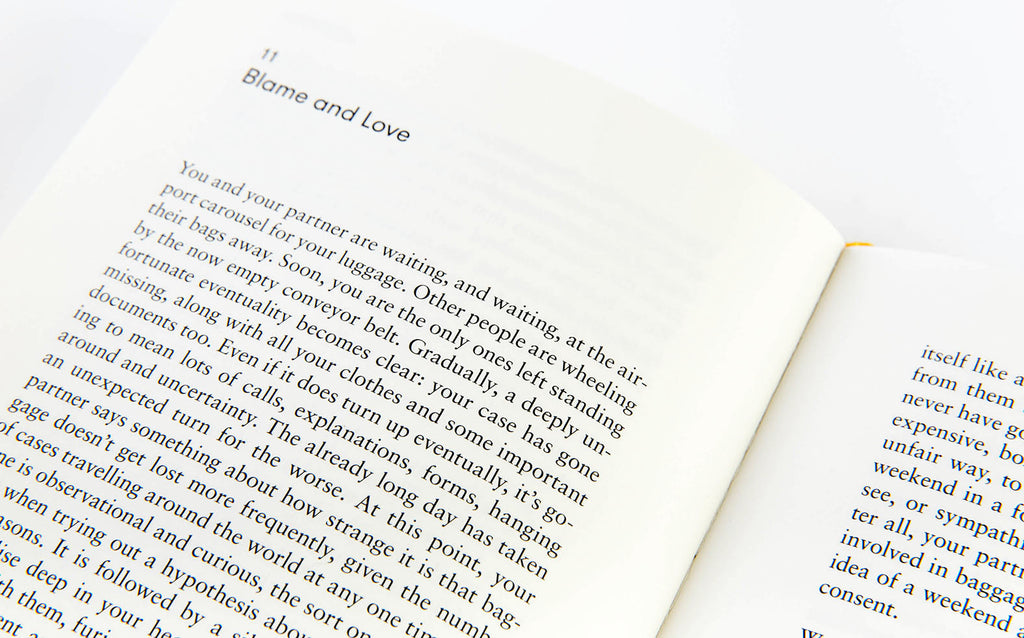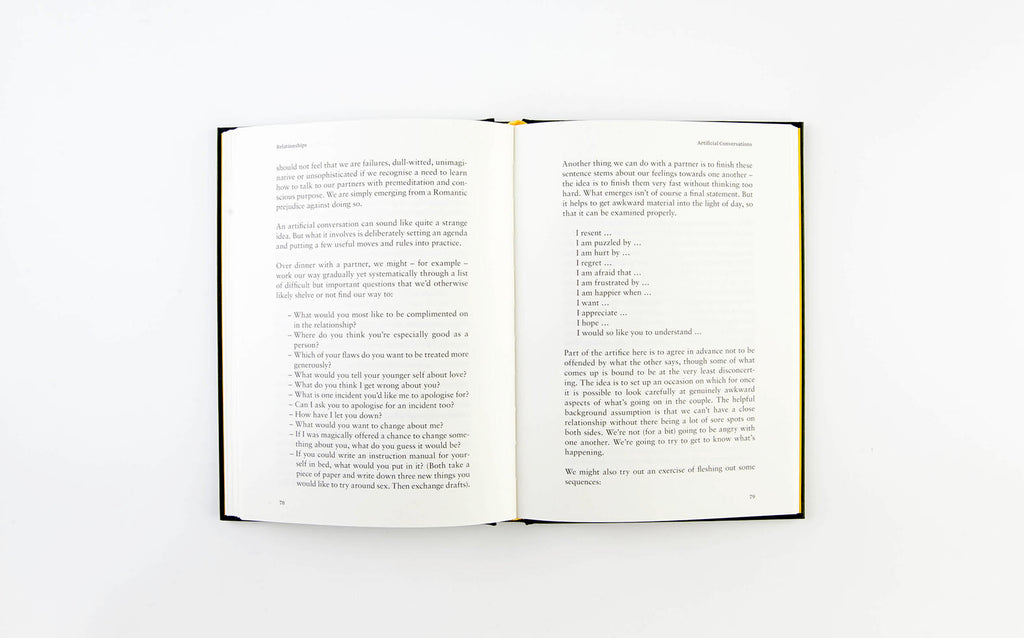 The School of Life Press - Relationships
RM105.00

RM0.00
Few things promise us greater happiness than our relationships - yet few things more reliably deliver misery and frustration. Our error is to suppose that we are born knowing how to love and that managing a relationship might therefore be intuitive and easy.
This book starts from a different premise: that love is a skill to be learnt, rather than just an emotion to be felt. It calmly and charmingly takes us around the key issues of relationships, from arguments to sex, forgiveness to communication, making sure that success in love need never again be just a matter of luck.
Chapters include:
Post-Romanticism
The Problems of Closeness
Partner-As-Child
Politeness and Secrets
Explaining One's Madness
Crushes
Sexual Non-Liberation
Read an extract from the book.
Browse other titles from The School of Life Press here.
| | |
| --- | --- |
| FORMAT | 190 x 140 x 16mm |
| MATERIAL | PAPER |
| PROCESS | LETTERPRESSED TITLE |
| FEATURES | FULL COLOUR PICTURES, YELLOW RIBBON BOOKMARK |
| BINDING | HARDBACK  |
| PAGE COUNT | 118 |
| ORIGIN | UK |